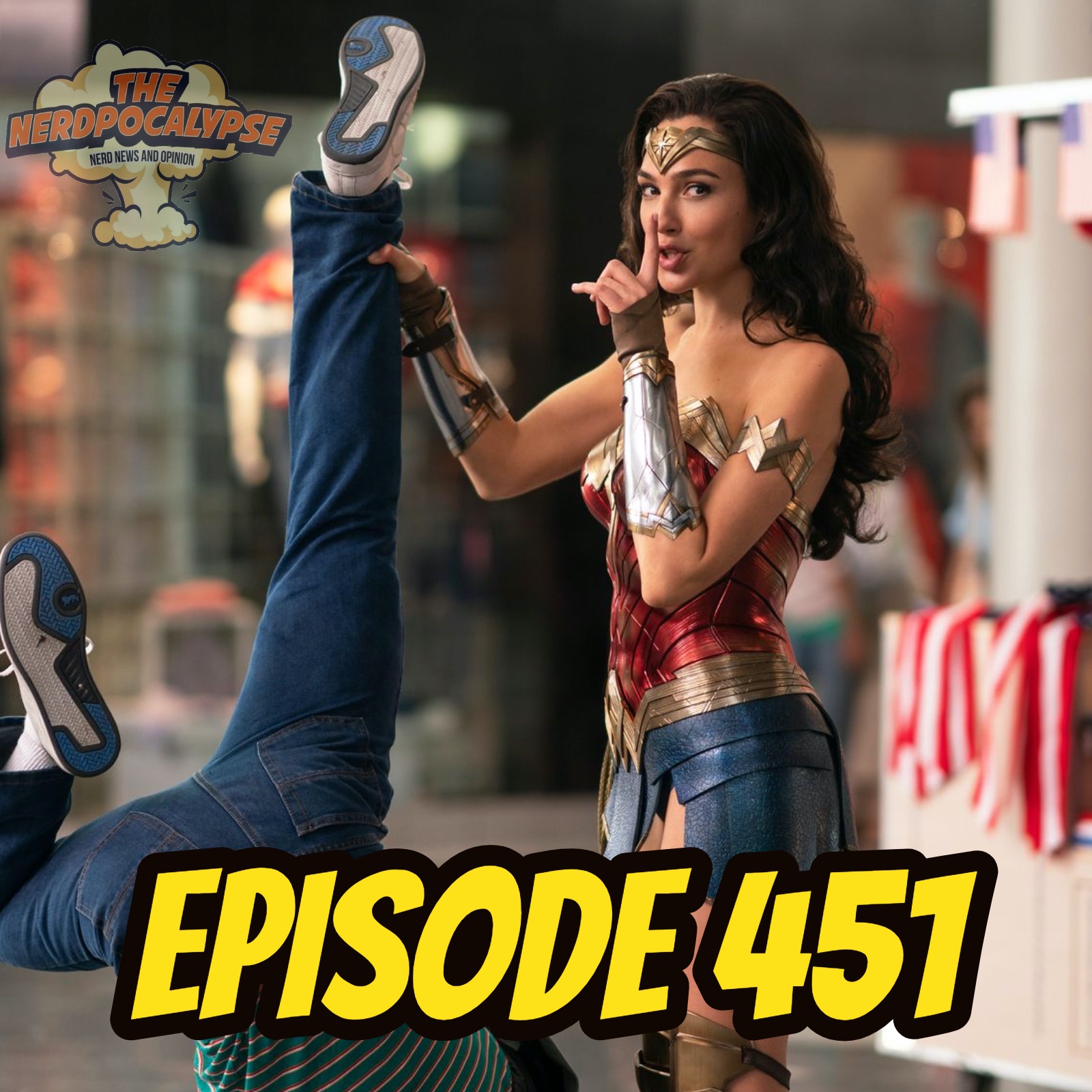 This week on The Nerdpocalypse Podcast, the guys return to discuss "The history of swear words," "Lupin," Netflix plan to release a new movie every week, a Lucy and Desi Arnez movie, Amazon's LOTR series, Deadpool 3 is a go and its rated R in the MCU, Chris Evans is making his return to the MCU as Steve Rogers/Captain America, and much more!
CHECKED OUT
The History of Swear Words

Lupin
LIGHTNING ROUND
MOVIE/TV NEWS
QUESTION OF THE WEEK
SHIRTS!!!
WTF? by JayTeeDee
TRAILERS